Stockholm Weekend




with

Tiger Singleton



December 10th - 12th, 2021
Regeringsgatan 83 - 111 39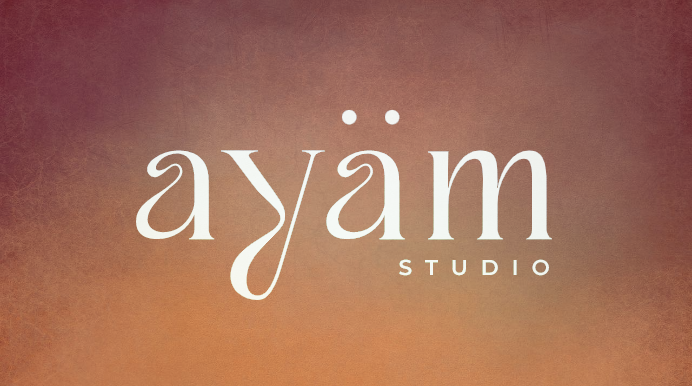 Tiger returns to Stockholm for a series of weekend events, offering fear-shattering insight and wisdom to expose more love, compassion, and freedom. Join for the whole weekend Friday through Sunday, or reserve a spot at any of the 4 individual sessions.
1,200 SEK for the Whole Weekend
or, 350 SEK per Session (VAT Included)


Reclaim My Desire
 Friday December 10th, 19H to 21H 

Relax, you already have
everything you could possibly desire.
This session will make it profoundly obvious that you are not separate from what you desire. Tiger will show you how it is we have come to the insane conclusion that we are missing something, which creates a self-violent and fearful life experience.
I Love You, But It's Not Personal
Saturday December 11th
Session 1: 11H to 13H 

Exploring the scared opportunity
of conscious relating.

Relationships serve as a mirror that invites us to explore and heal the relationship we have with ourselves. Let's move from trying to get Love, to the joy of sharing your love with another.
Find the Real Prize
Saturday December 11th
Session 2: 15H to 17H 

Maybe you forgot, but all the
points in the game are imaginary.

Humans search the Earth for an illusionary prize that will never be found. Everything we appear to capture ultimately slips through our fingers; much like collecting points in a game. Let's explore the Real Prize of being human.
You Are Already Healed; silly.
Sunday December 12th, 11H to 13H 

Healing isn't something you do,
rather, you see it's already done.

Most people think, "I will be healed when I get what I want and get rid of what I don't want." This is not real healing. To feel unhealed is a result of how you see and not because of what is or is not. Real Healing, is to heal your perception. Let's do that.
1on1 Sessions
Tiger will also be available for a few private 1 on 1 sessions between Sunday and Tuesday, to explore whatever topic or challenge that interests you.  He has a unique ability to make obvious, clear, and possible what might appear to be scary, painful, or confusing.  
You can purchase a session above, and you'll receive a link to schedule a time that works best for you. Monday & Tuesday Sessions will be at Malmgårdsvägen 26. (Sunday session location is to be determined)
"Sitting in satsang with Tiger is an amazing way to be taken by the hand and shown the Truth in a non-dogmatic, compassionate, sincere and down to earth way. Tiger's use of words, the softness he radiates and the wisdom he shares gently peels off every layer of non-sense that has become our identification in today's world and leaves you with a space that allows for total and utter freedom."
~Patrick Meyer
"Tiger brought so much depth, integrity and warmth, in his presence and sharing. He shares a very no-nonsense direct-experience message on; love, purpose, knowing the truth of oneself, and what real freedom means. He is ruthless in his way of pointing us back at ourself, to the inner wholeness and beauty - of what simply is.  A lot of laughs occurred as well."
~Kiki Nadia | Copenhagen
Who is Tiger Singleton?


Founder of InLight Connect
Tiger is a rare breed of playful chaos and compassionate directness. He is the founder of InLight Connect and has spent the last decade or more sharing insight and wisdom with people all over the world.
His pointings, which he considers only to be a sharing of personal discovery, are focused on a present moment awareness of what is actually real and true, beyond the mind's conditioning.
No fluff, no-nonsense, just a direct and sincere investigation of what is actually happening in this playfully crazy experience called "being human."
Cancelation Policy
Regular Event Cancelation Policy
90% refunds are offered 15 days before an event. 14 days and before, tickets can only be transferred to another name.
Retreat Cancelation Policy
If canceling 60+ days before the retreat begins, 90% of the payment is refundable.
If canceling 30+ days before the retreat begins, 70% payment is refundable.
If canceling 29 days before the retreat begins, 0% payment is refundable.
All deposits (non-full payments) are non-refundable.
InLight Connect LDA reserves the right to make any changes deemed necessary to our retreats.
In the rare case of cancellation on part of Inlight Connect, we will offer you a transfer to another retreat or a full refund.
All refunds, if any, are processed and returned within 30 days.
1 on 1 Session Cancelation Policy
1 on 1 Sessions fee is non-refundable and can be rescheduled up to 2 times for free.  Additional rescheduling can be done at 50% of the fee.  Sessions can also be gifted or transfered to another name.